Mary's Cleaning Service 40 Point Checklist

Mary's Cleaning Service is dedicated to providing quality services that support our clients' ability to live independently while giving their family members peace of mind. Services are customized to meet each client's home care needs and are delivered with compassion, patience and friendliness to ensure client and family satisfaction.
"You have better things to do with your time!"
Bathrooms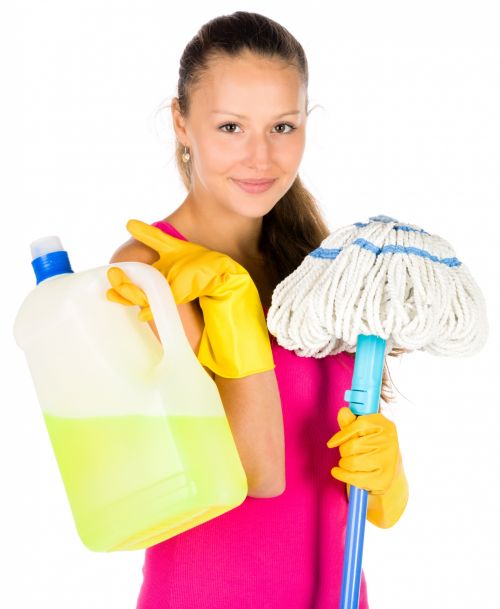 Sink thoroughly cleaned, disinfected and rinsed
Tub and/or shower tiles thoroughly cleaned, disinfected and rinsed
Chrome fixtures cleaned and shined
Toilets disinfected inside and out, including base and behind
Vanity top cleaned
Mirrors cleaned
Windowsills wiped down
Trash emptied
Baseboards dusted or wiped
Vacuum and/or wash floor
Fingerprints removed from all woodwork, door frames and switch plates
Kitchens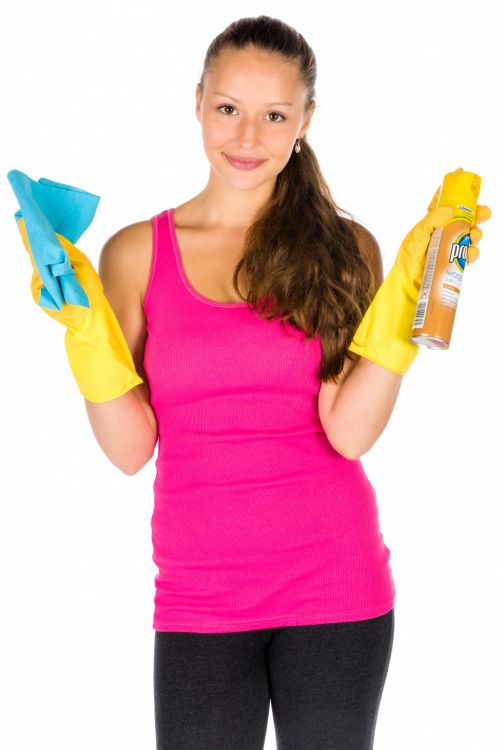 Counters and back splash cleaned (all items removed and replaced)
Cabinet fronts washed or dusted
Sinks scrubbed and disinfected
Floor vacuumed or washed
Exterior of appliances cleaned (oven, microwave, refrigerator, dishwasher, stove top)
Small appliances wiped
Windowsills cleaned
Baseboards dusted or wiped
Fingerprints removed from all woodwork, door frames and switch plates
Trash emptied
Wash or dust table and chairs
Bedrooms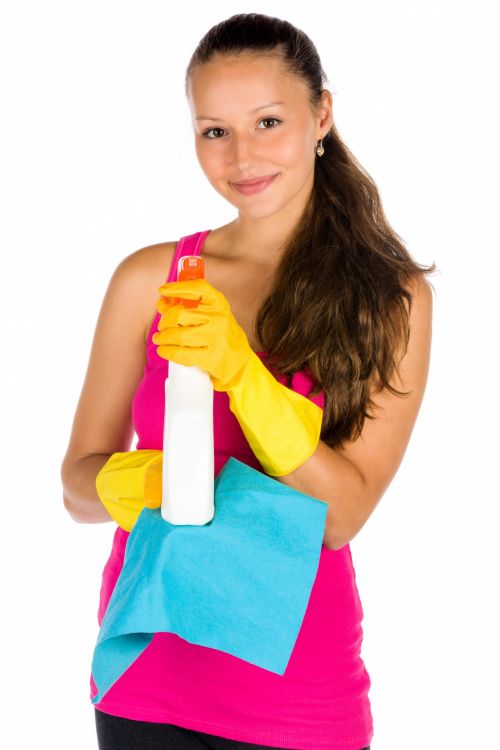 Carpets vacuumed
Beds made
Linens changed (upon request)
All areas dusted - on top, front and underneath
Picture frames dusted
Mirrors cleaned
Windowsills cleaned
Fingerprints washed from all woodwork, door frames and switch plates
Trash emptied
Baseboards dusted
Lampshades wiped down or dusted
Light, general straightening completed
Other Living Areas, including Hallways and Stairs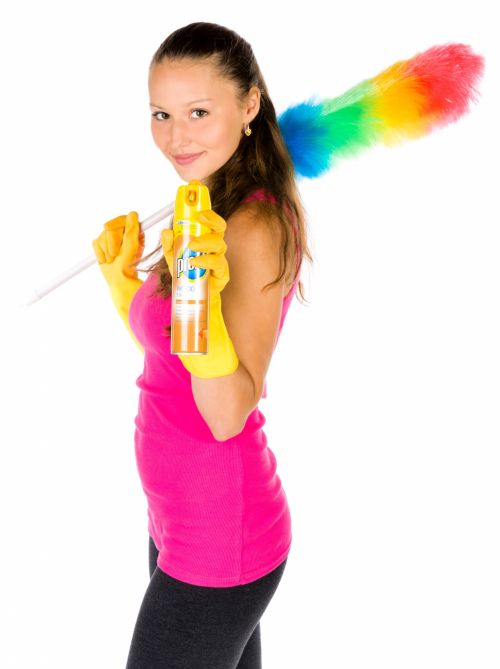 All areas dusted - on top, front and underneath
All cobwebs are removed
Upholstered furniture vacuumed
Cushions and pillows fluffed and straightened
Hardwood or tile floors damp-mopped
Carpeted floors vacuumed
Baseboards dusted
Windowsills wiped down
Fingerprints wiped from all woodwork, door frames and switch plates
Glass tables cleaned
Picture frames dusted
Lamp shades wiped down or dusted
Light, general straightening completed