Employment Opportunities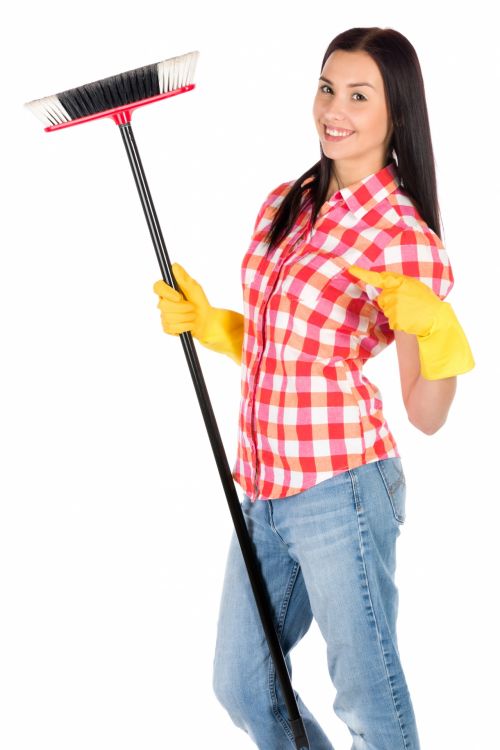 Mary's Cleaning Service is often looking for professionals to join our team. If you are looking for employment, have great integrity, take pride in your work, and enjoy seeing the results of your efforts, then give us a call.
Mary's Cleaning Service provides staff with the the necessary training, transportation and all the equipment you need.
Pre-Application
If your are interested in joining our team or would like to learn more, please complete and submit the below application and we will contact you as soon as possible. If you have any questions just give us call at 307-631-5790.