Why Choose Mary's Cleaning Services?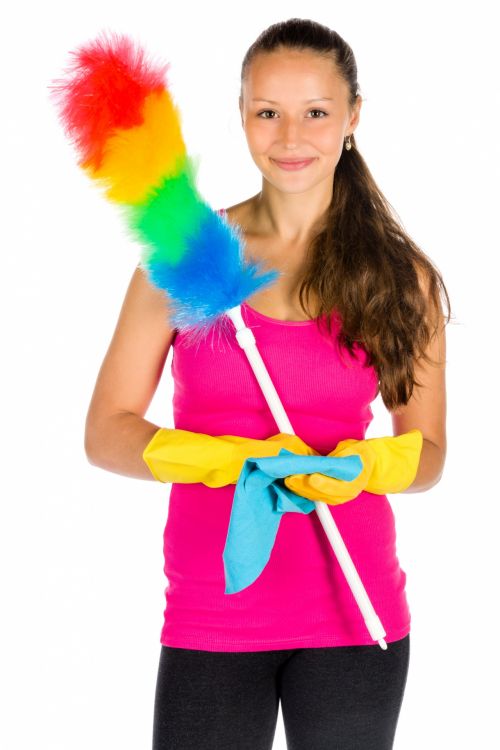 "You have better things to do with your time!"
Don't spend all your free time cleaning when you can spend that time with your family. Here are more important reasons you should let our company be your solution.
We do it your way
No two households are exactly the same even if identical in size and layout. We first visit your home to determine your specific needs. Together, we'll determine how best we can meet your needs and expectations.
Responsible, bonded, insured and supervised personnel
Our small house cleaning staff are screened and professionally trained by the owner and operator. Our company and staff is locally owned and operated, bonded and insured.
We bring our own equipment and cleaning supplies
We always bring our own professional cleaning products every time. We use professional cleaning tools, equipment, materials and cleaning supplies that I have used are effective, safe and with a pleasant fragrance safe for your family and the environment.
Flexible scheduling
We will work with you to develop a schedule to suit your individual needs. Weekly - Biweekly - Monthly - Any Time You Need Us. We can fit you in evenings or weekends for move outs, parties, whatever the emergency may be.
Satisfaction guaranteed
As with all of my customers, I guarantee you will be very happy with our level of service, exceeding your initial expectations by getting everything you would expect and then so much more you would not. We LOVE what we do, and we will not stop or be satisfied until we can make it Just Like New!